Flat Panel Display Rotary Sputtering Target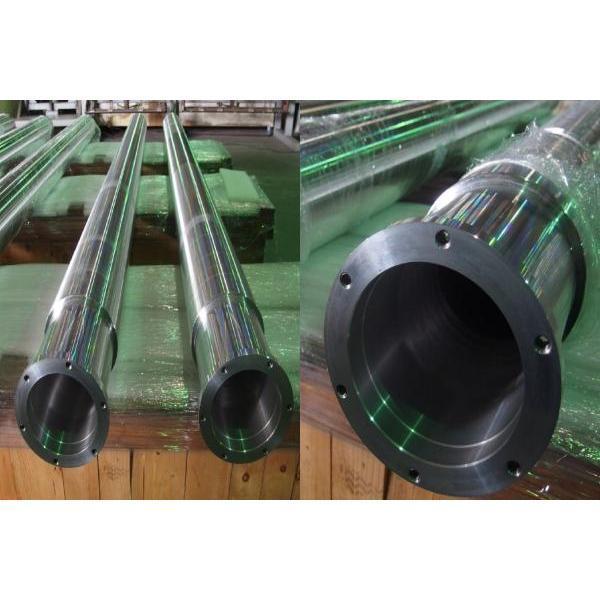 Comparing with planar targets, rotary target can achieve 70~80% utilization ratio, increase the deposition speed, reduce redeposition and arcing. TTMC produce high purity of Al, Mo, Cu, Ti, Ag, Ni alloy, Si and Nb2Ox rotary targets for display panel, touch panel and low-E glass.
The Al and Mo have been certified for generation 8.5 production line and became the first rotary target manufacturer for large size TFT-LCD industries in Taiwan.
Application
Drive electrode: Al (99.999%), Mo, Cu, Ti
Diffusion Barriers: Mo
Low-E glass: Ag, Ni alloy
Anti-reflection: Nb2Ox, Si
Product Advantages
Well management of high purity raw material resource and processing, fully in-house and quality control.
High market share and stable supply for generation 5.5 to 10.5 TFT-LCD panel.
High strength special bonding metal.