Analysis Service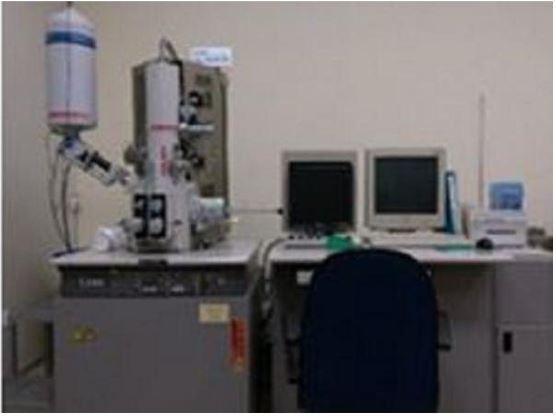 Analysis Service
TTMC has capability for trace element analysis and microstructure observation.
Contract Test Items and Steps:
1.Field-emission scanning electron microscope (FE-SEM) for surface structure observation.
2.Energy Dispersive Spectroscopy (EDS) for chemical elemental composition on the surface.
Steps:
1.Download application form.
2.Fill in information and test items.
3.Fax or email to us.
Note: The test report refer only to the sample(s) tested.
Sample Preparation:
1.Samples must be dehydration of soild or powder type.
2.Samples must be thoroughly degreased and dried to eliminate any outgasing from organic contamination and water.
Examples